Résumé
Emmy-nominated founder and design leader with 16+ years of leadership in product and web design. Established record of pioneering innovative digital experiences for high-profile tech and media organizations including Google, Microsoft, Facebook, The Nobel Prize, and Starbucks. Former agency executive at 10up, Lift UX (acquired).
---
Work Experience
Vice President of Product Design, Founder
UltraDAO Studios // 2021 - Present // Remote
Founded a bootstrapped decentralized web3 creative studio developing entertainment media IP, digital products and blockchain-based collectibles. Built and managed a team of artists, engineers, and creative production specialists. Led a range of award-winning creative projects and drove multi-million dollar revenue within the first six months.
Vice President, Experience Design
10up // 2017 - 2021 // Remote
Scaled the design team and its capabilities at an international agency of 200+ across three continents and 16 countries. Managed 20 leaders and ICs across user experience and visual design. Established content design practice and implemented org-wide design strategy.
Clients: Facebook, Microsoft, Google, The Nobel Prize, Starbucks, The White House
Vice President of Design, Founder
Lift UX (acquired) // 2009 - 2017 // Remote
Founded a UX design studio crafting digital products and WordPress websites for medium-to-large clients. Launched interactive second-screen apps for acclaimed TV series, earning two Emmy nominations in the process. Managed a compact yet effective team of full-time and contract designers, elevating website traffic for the product division to two million monthly visitors. Acquired by 10up in 2017.
Clients: The Walking Dead, Mad Men, Breaking Bad, SundanceTV, IFC Films, WEtv
Front-End Developer
Enterprise Rent-A-Car // 2007 - 2009 // St. Louis, MO
Developed front-end interfaces for B2B and B2C digital products, working closely with UX designers, project managers, and Java engineers. Also managed weekly deployments for enterprise.com and other customer-centric platforms, while providing QA support for monthly release cycles.
Senior E-Commerce Web Designer
Network Solutions // 2006 - 2007 // Belleville, IL
Designed and developed front-end code for e-commerce storefronts for small businesses, maintaining stringent project timelines and adhering to client specifications.
Webmaster
St. Louis Christian College // 2005 - 2006 // St. Louis, MO
Primary web content owner, designed, developed, and maintained the college's online presence. During my tenure, the college experienced 60% growth, reaching full campus capacity the following year.
Selected Works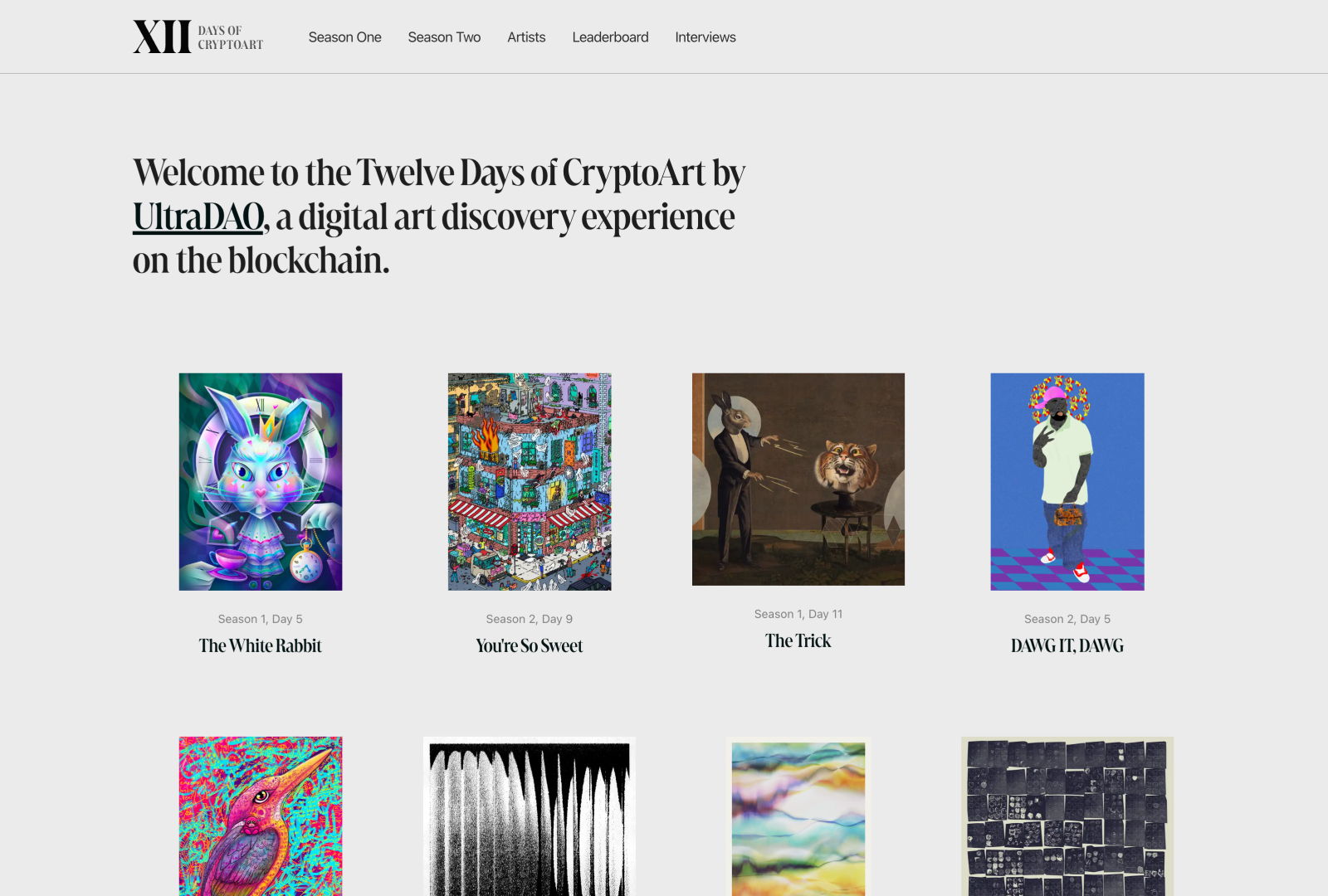 Role: Curation, Branding, Web Design, Full Stack Development
Year: 2023
Designed the website, including multiple iterations as we released new features and media. Contributed HTML/CSS/JavaScript to some sections throughout.
Role: Product Design, Branding, Front-End Engineering, Database Architecture, Sveltekit Implementation
Year: 2023
A web-based generative art experience featuring hundreds of works from internationally-renowned artists who code.
Role: Executive Creative Direction
Year: 2022
Hired and directed an international media production company to create a Hollywood-grade animated short film, engrossing fans in the Woodies universe within a span of six months and a budget of approximately $500,000.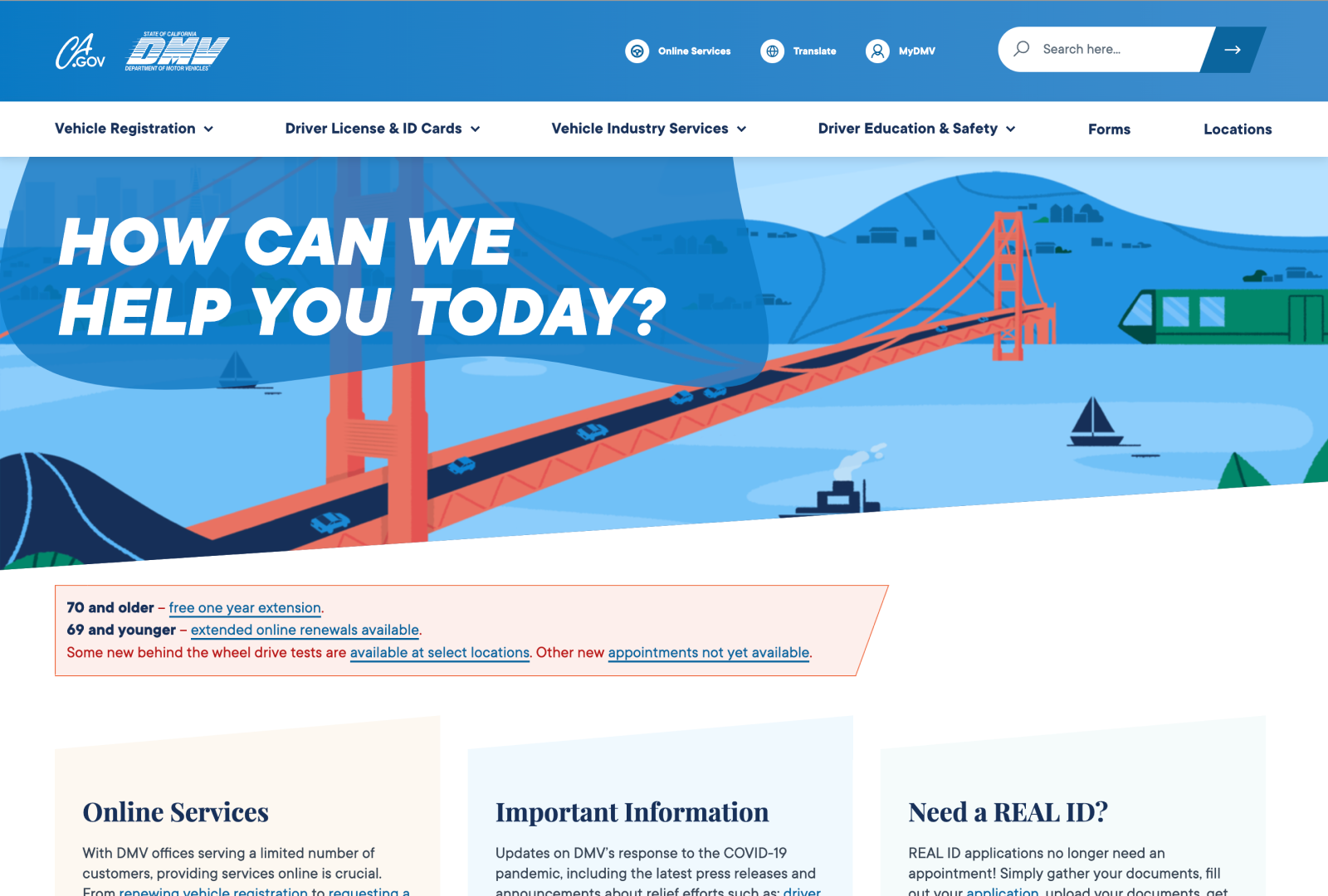 Role: Executive Creative Direction
Year: 2020
Led a landmark project for our agency: a comprehensive redesign of the California DMV website. Assembled and guided the design team behind this task. The revamped site was met with resounding approval from both the public and DMV staff.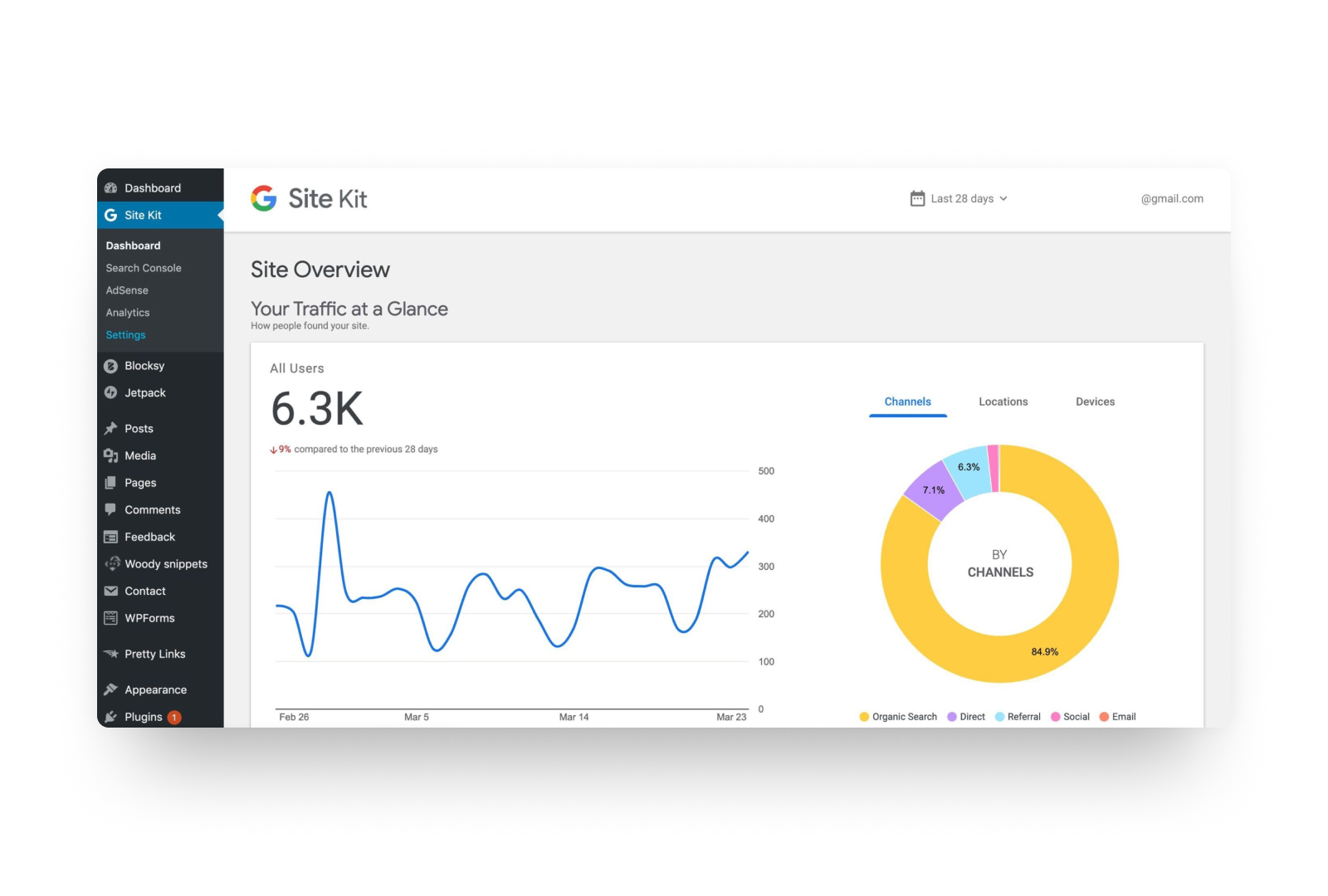 Role: Design + Creative Direction
Year: 2020
Collaborating with one of our Lead Designers, I provided creative direction and design production for the new Starbucks Stories & News experience, including visual design, branding, and interaction design. I designed the current Stories logo, the navigation, and media/downloads section of the website.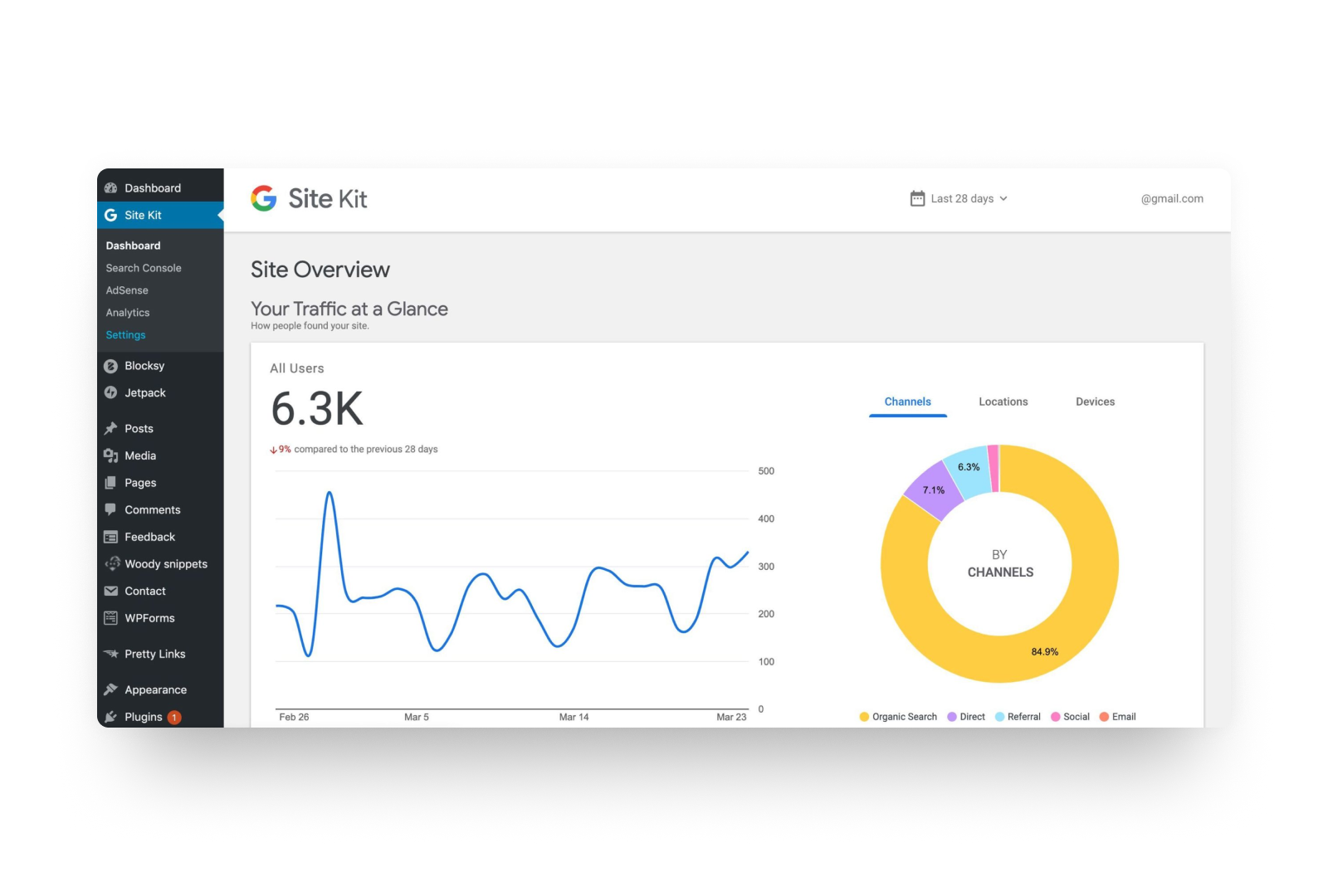 Role: Executive Creative Direction
Year: 2019
In partnership with Google, launched a WordPress plugin that integrates Google's suite of products in one location. Site Kit quickly gained adoption among website owners, thanks to a design language that strikingly represented both Google's identity and the WordPress admin environment.
Skills
Product Design
Design Management
Strategic Planning
Hiring & Personnel Management
Creative Direction
Design Systems
WordPress Design & Development
Resource Management
Professional Development Planning
Design Operations
Visual Design
UX Design
Information Architecture
Product Prototyping
Front-End Engineering
Web3 (Blockchain & NFTs)
Web Application Architecture
Blockchain/Smart Contract Integration
Education
Missouri State University
Graphic Design // 2004 // Springfield, MO
Attended Missouri State University (formerly Southwest Missouri State) for Graphic Design.
Saint Louis Christian College
Religious Studies // 2002 - 2004 // Florissant, MO
Attended Saint Louis Christian College with a focus on Religious Studies.
Awards & Recognitions
Contact
References
Available upon request